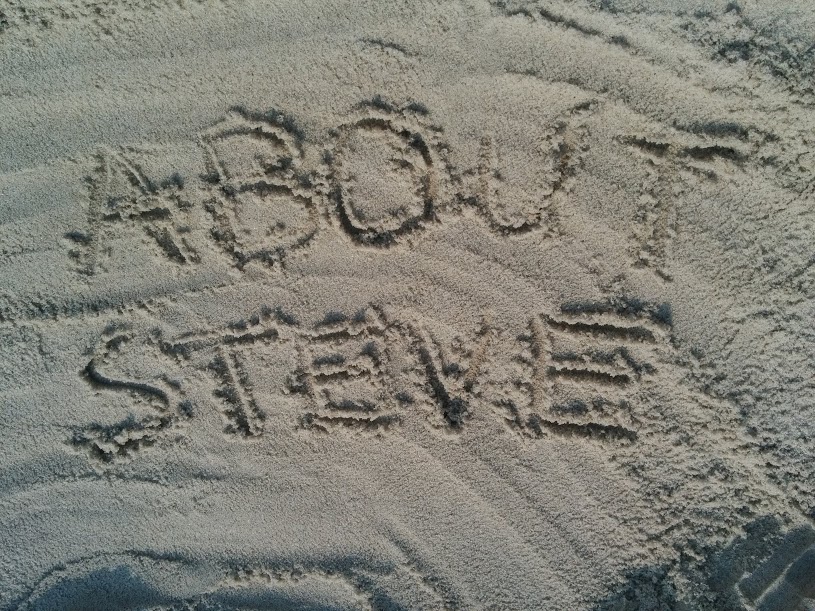 Welcome to my blog!
I am a Software Engineer of many interests.  Together with my beautiful wife, we walk hand in hand through the journey that is life, enjoying every moment along the way.
I am a dedicated and hard working person, striving to be the best husband and friend at home, and the best professional at work.  I love programming, technology, art, astronomy, basketball, gaming, and a little of everything else.  I enjoy learning new things and visiting new places, and strongly hold my gaze upon my dreams while standing firmly on ground.
This blog is dedicated to the need for our Software Engineering industry to truly become an Engineering discipline.
COME BACK SOON!